Experience Glovertown
Welcome to picturesque Glovertown where you can connect and experience the endless potential our town has to offer.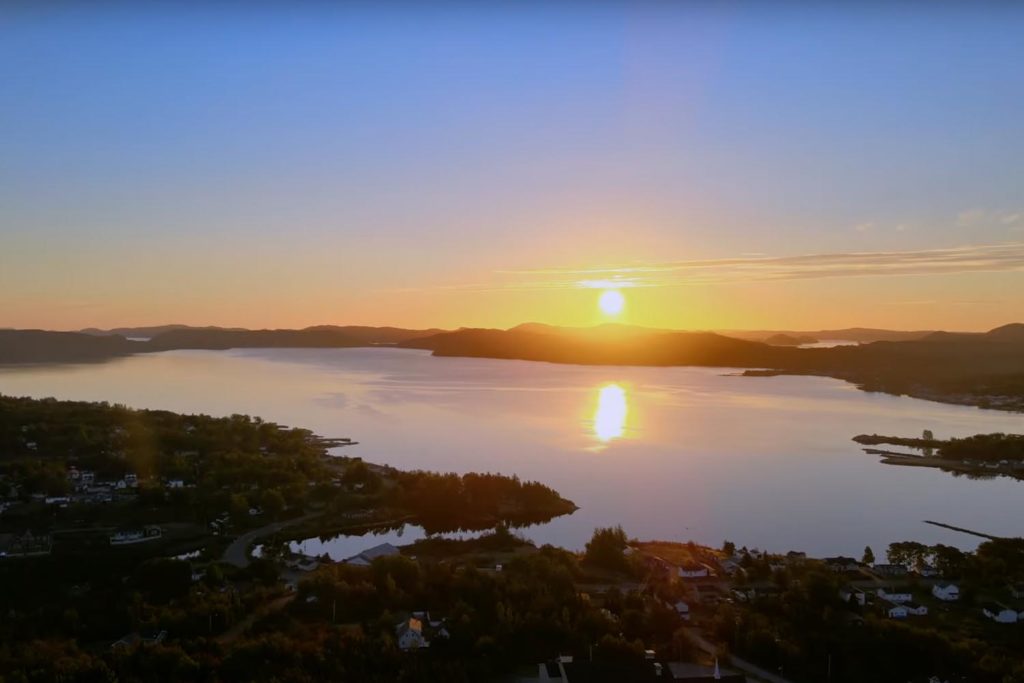 Creating a safe community where residents and business can prosper
Glovertown Town Council is focused on developing opportunities for the community to grow.
Uniquely Located
A national park and provincial capital to the east, the diverse communities and landscapes of the central region to the west. The beauty of the area surrounding Glovertown makes it a favourite destination. Winter or summer, Glovertown offers the best of Newfoundland experiences for travellers and residents alike.