Responsible Community Management
Glovertown Town Council is committed to creating a safe community where residents and business can prosper. Council is focused on developing opportunities for the community to grow.
Council seeks to improve the experiences of residents and business through progressive initiatives and development policies. The elected council members and Town Staff are always looking towards the future of the community. This long-term viewpoint can be seen in the completion of a Municipal Plan and Integrated Community Sustainability Plan, as well as the creation of the Economic Development department.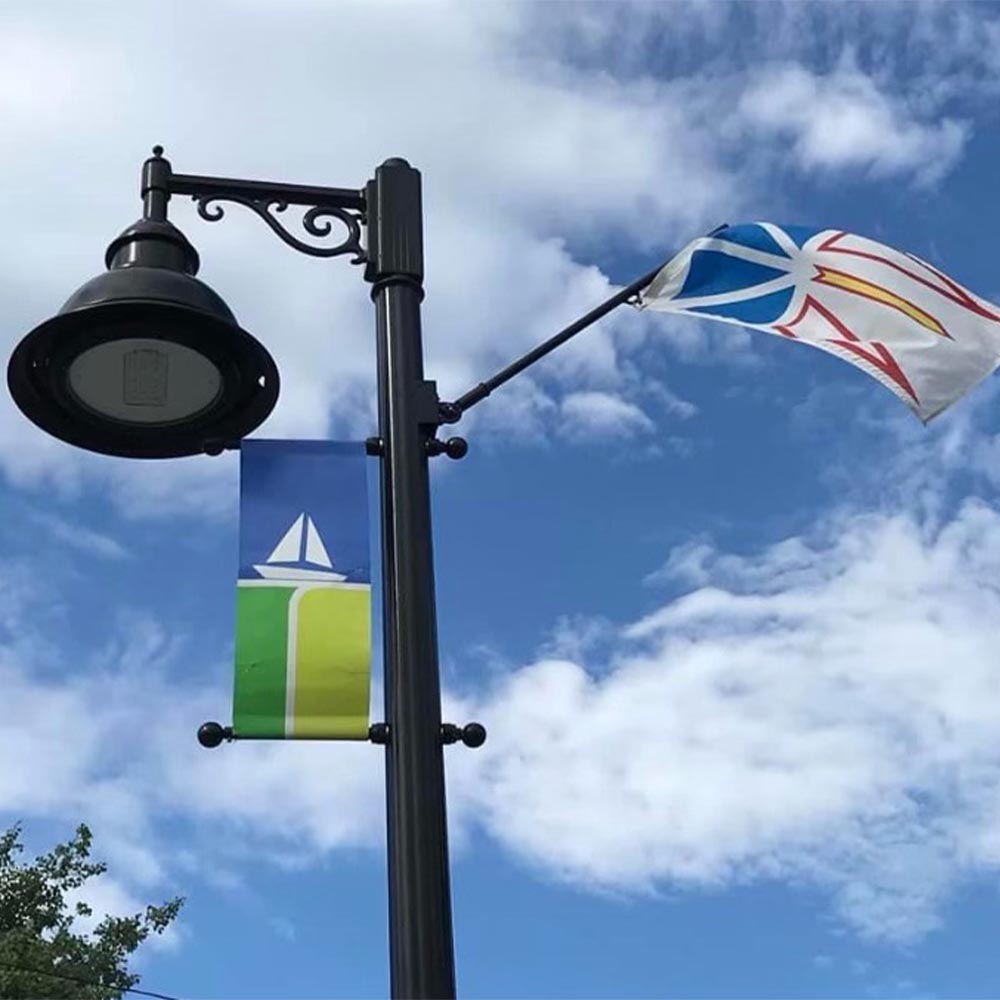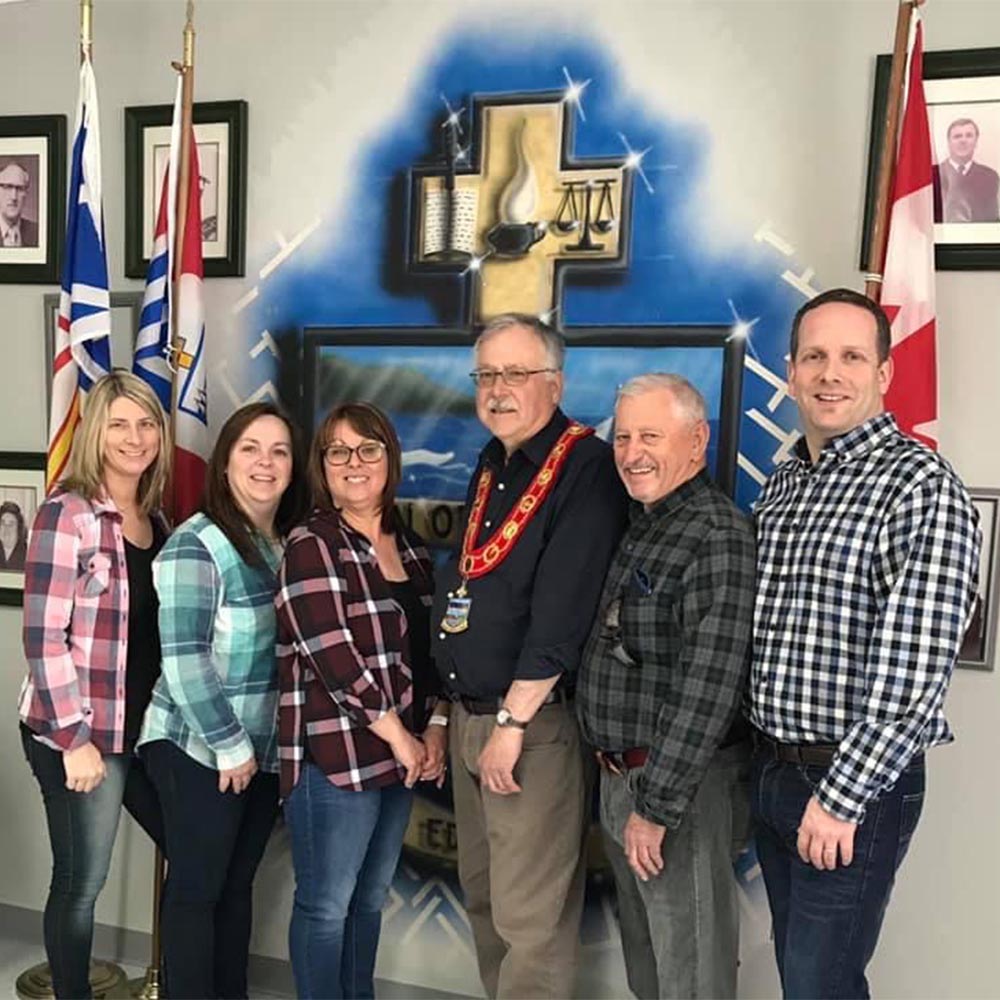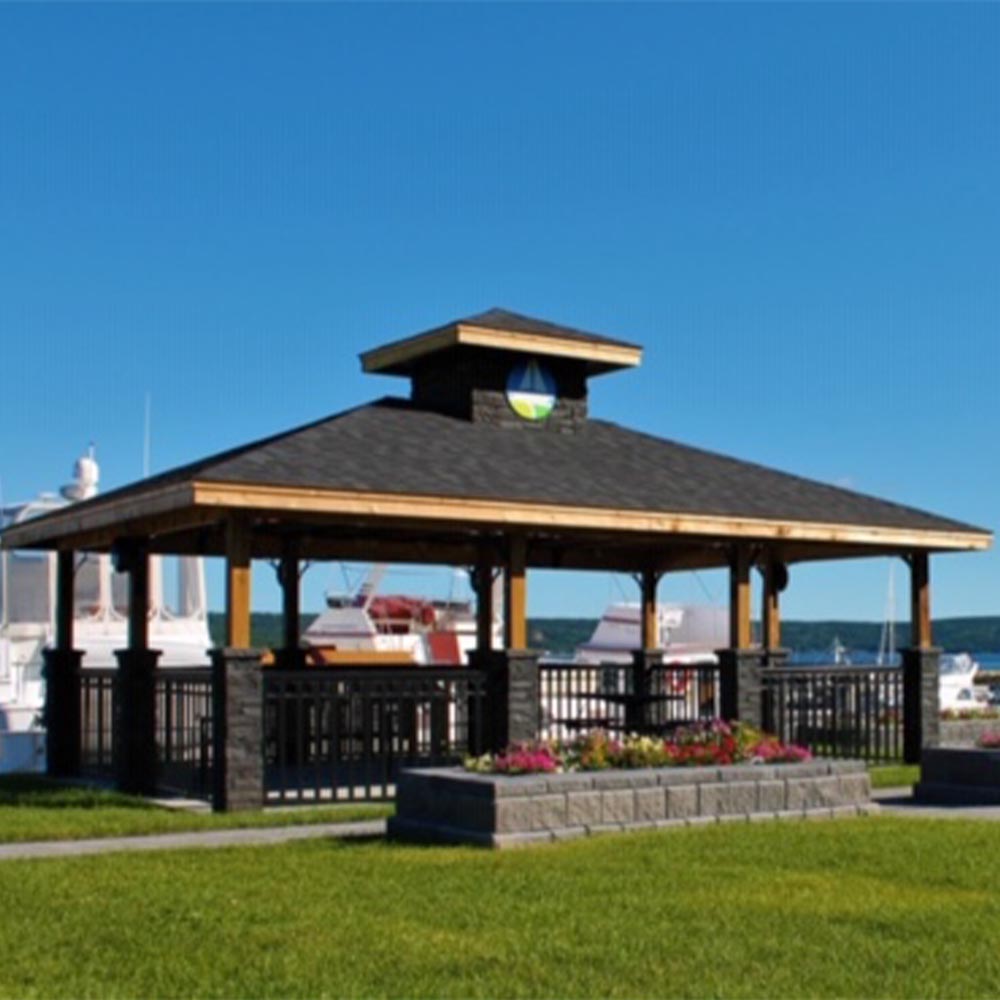 The Town takes pride in developing municipal services and improving infrastructure. Council and staff will explore every opportunity to improve aspects of living and operating in Glovertown.
On this page, you can look through some of the functions of Glovertown Town Council, important information regarding Council's operation and information for those looking to build a home or start a business in Glovertown. We welcome you to explore our webpage and get an idea of what the Glovertown experience is all about.