History & Town Crest
---
History
Early settlers stayed in Glovertown to harvest the land and water. The area around Alexander Bay and Glovertown was well known in the late 19th century for impressive stands of fir and spruce trees. Small-scale agriculture, fishing and logging provided food, building materials and a living. The forestry industry drove the Newfoundland Railway to add a stop in Alexander Bay. Numerous saw mills dotted the coast of the bay.
A pulp and paper mill in Glovertown was expected to open in 1922. The owners, Terra Nova Sulphite Company, ran into financing problems and were refused a loan guarantee by the Newfoundland Government, halting construction. In the fall of 1921, the property was purchased by Anglo-Newfoundland Development Company, who felt the mill was not feasible as it was too small and it's supply inadequate. Today the Mill still stands in its incomplete state, untouched since the 1920's. Despite this setback, the spruce and fir still supported the logging and boat building industries.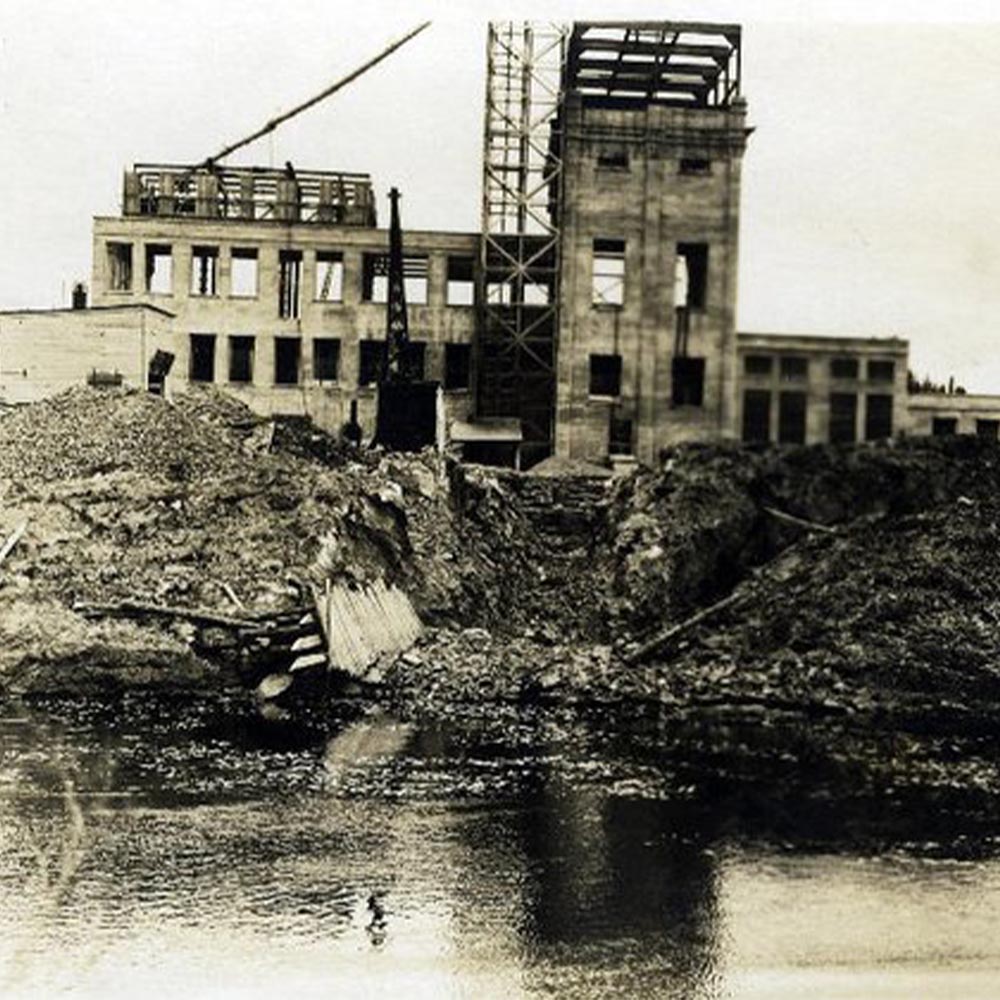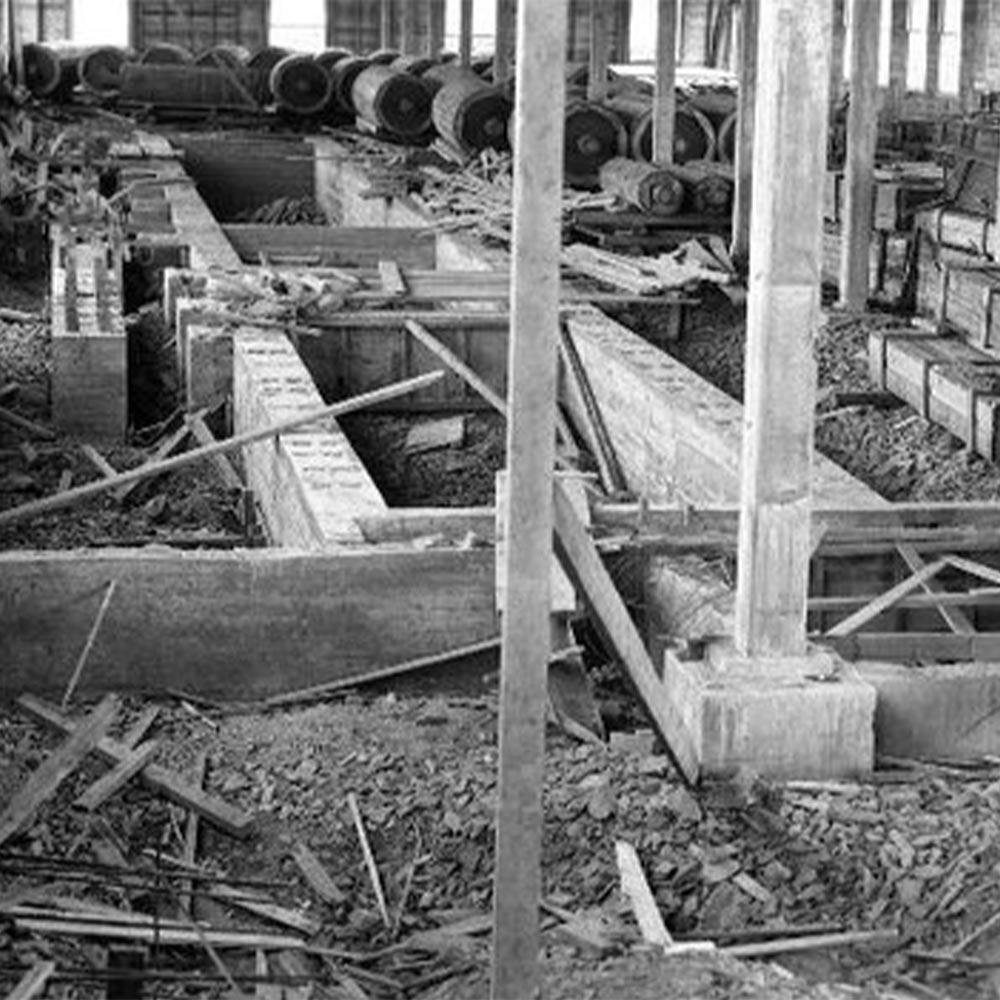 During the 1940's families from the island communities in Bonavista Bay migrated to Glovertown, and Government resettled the remaining families in the 1950s. During this period, Glovertown gained upgrades in health, education, roads, electricity and telephone access.
The Town was incorporated in 1954. The economy was driven by the influx of population through resettlement and the industrial activity spurred by the Newfoundland Railway company. Transporting passengers and freight to and from the Alexander Bay Station, it made Glovertown a hub for activity in central Bonavista Bay.
---
Town Crest
The Municipal Crest displays significant symbols for the Town of Glovertown. It signifies how the community was built by hard-working people, and represents our focus on a high set of standards for our community.
The cross signifies the strong Christian beliefs of the town's people; enforcement, education and justice are found on the cross. These are considered the most important aspects of our community development.
The top portion of the shield depicts some of the area's rich history with a sheltered cove, a Beothuck canoe, the ocean and a European ship. The golden arrow represents progress and development and ties the shield to the provincial flag. The potato plant refers to agriculture of the early settlers. Local flora and fauna are represented, with the beaver symbolizing the town's ties to Canada. The wavy lines represent the sea.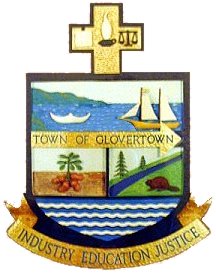 The municipal crest also graces our municipal flag, adopted in 2004.